Our vision is to be a model of excellence and integrity.
Our mission is to provide exceptional and competitive personalized legal services to our customers.
As a result of the relentless pursuit of our vision and mission, the experience we have accumulated and the tradition we have established over the last 46 years, we have propelled ourselves to become the premier full- service provider of legal services and products in Belize. In consequence, our Firm is able to anticipate and satisfy the rapidly changing needs of businesses, communities and individuals nationally and internationally.
Our Firm is large enough to handle complex cases, yet small and nimble enough to maintain a close personal relationship with clients. We are thereby well-suited to represent local and international high-net-worth individuals and corporations. Our services are characterized by competent representation and delivery, impeccable ethical standards, and cordial relations with clients, government personnel and the legal fraternity.
Our members are active in a wide variety of professional, charitable, community and civic leadership organizations, and serve on the boards of major profit and non-profit institutions. They also demonstrate their continuing commitment to quality and integrity by way of contributing articles to respected legal and business publications, and as speakers before legal and business groups.

Given that our clients are our first priority, we pay the closest attention to them and respond quickly and courteously to their queries and concerns. We ensure that we give them cost-effective services and work aggressively to achieve a successful outcome for them.
Some principals of our Firm are qualified mediators and arbitrators, members of the International Trade Mark Association and of the International Tax Planning Association. Our Firm is a member of Lex Mundi, the world's leading network of independent law firms serving over 100 countries globally.
While our firm has earned a reputation as experts in traditional areas of the practice of law, it has also sought to be on the cutting-edge of emerging areas and new frontiers. We have therefore expanded and adapted to meet changing expectations and fast-moving developments.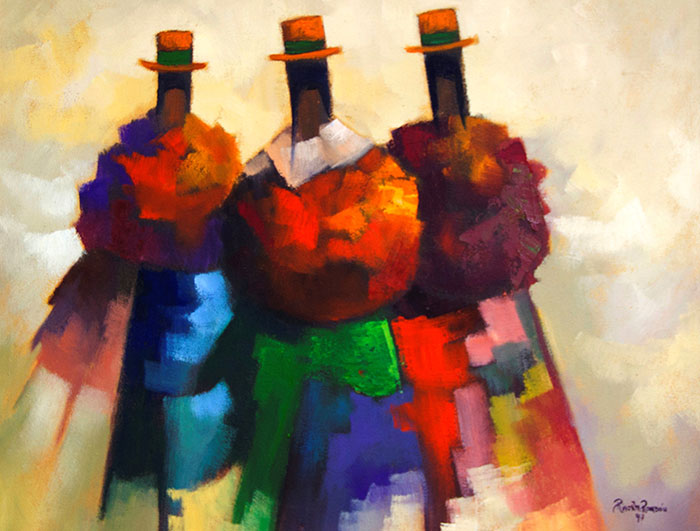 Predominantly reflective of the works of local Belizean artists, our collection has been amassed over the three decades of the firm's existence. Our art collection is not only a passion of the firm's founders but is one of the highlights enjoyed by most of our clients on a visit to our firm.